Home
DURING THE SHUT-DOWN WE ARE OPEN
FOR CURBSIDE PICK-UP OR DELIVERY ONLY.
FOR ASSISTANCE PLEASE CALL
(204) 255-1722
THANKS FOR YOUR UNDERSTANDING AND
CONTINUING SUPPORT OF
LAKEWOOD FLORIST & GIFTS
PLEASE STAY SAFE!
Call from the car and we will bring
out to you when it's ready.
We only offer Designers Choice on weekends
No Sunday Delivery!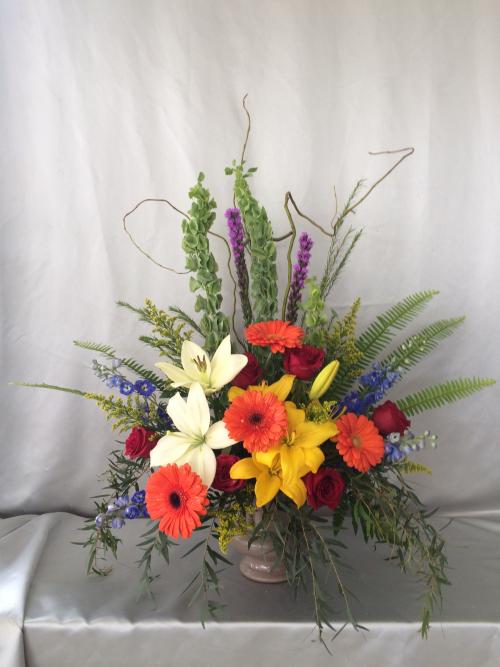 | | |
| --- | --- |
| Winnipeg, MB | $15.00 |
| East St Paul, MB | $25.00 |
| Headingley, MB | $25.00 |
| Ile Des Chenes, MB | $35.00 |
| La Salle, MB | $35.00 |
| Oak Bluff, MB | $25.00 |
| Saint Francois Xavier, MB | $35.00 |
| Sanford, MB | $35.00 |
| Starbuck, MB | $35.00 |
| Stonewall, MB | $45.00 |
| West Saint Paul, MB | $25.00 |