Home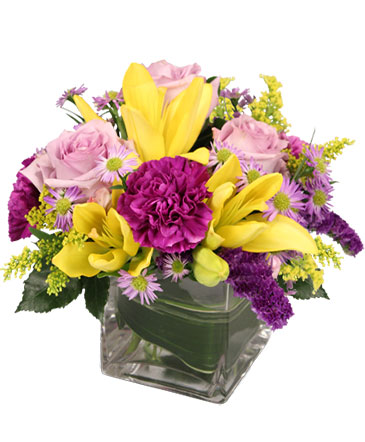 Be bold and make a statement with this unforgettable arrangement! The impeccable yellow Asiatic lilies are accented beautifully by the lovely lavender roses, pretty purple carnations, and alluring purple statice, creating a superb bouquet. This arrangement is bound to make an impact!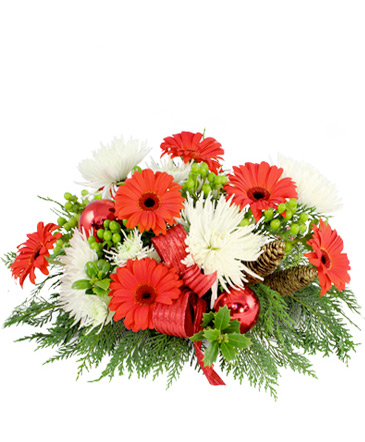 All I Want For Christmas
Centerpiece
All you'll want for Christmas is this amazing centerpiece! Red gerberas combined with white spider mums, green hypericum and glistening red balls are sure to warm your table on even the coldest winter days. Order today to have this arrangement to your door faster than Santa's sleigh!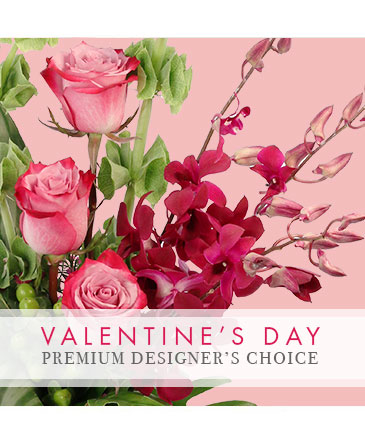 Valentine's Day
Premium Designer's Choice
Everyone loves flowers on Valentine's Day, but this year, get them something extra special with our Designer's Choice arrangement. Crafted with beauty and care, these flowers will have them falling head over heels for you. Send a romantic bouquet to show them your gratitude for all they do.